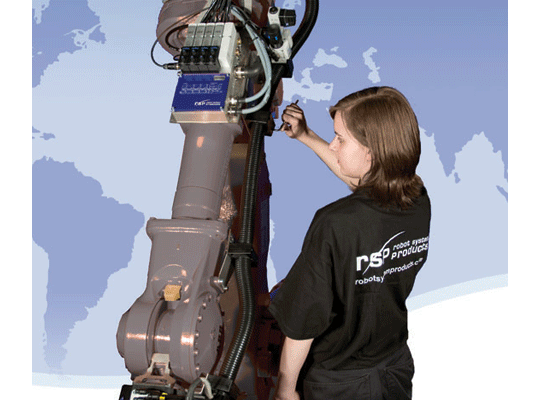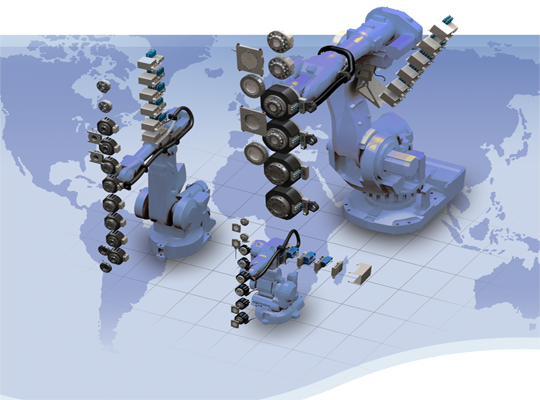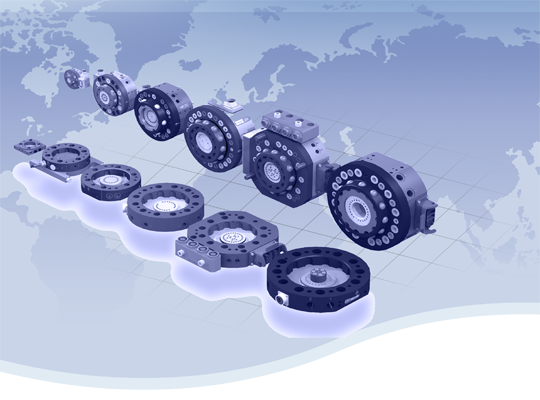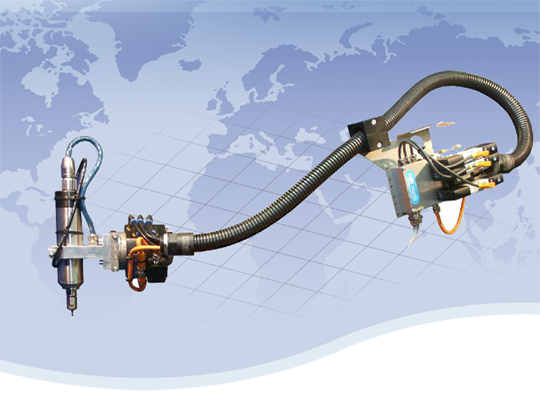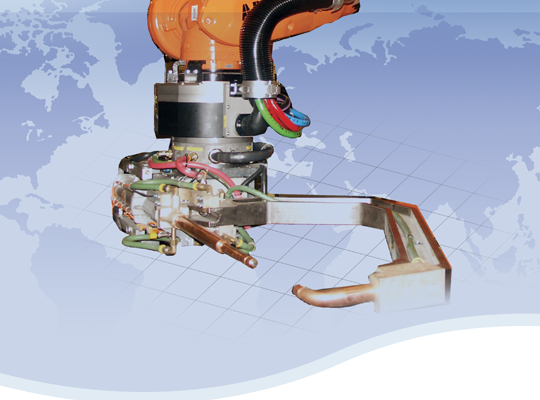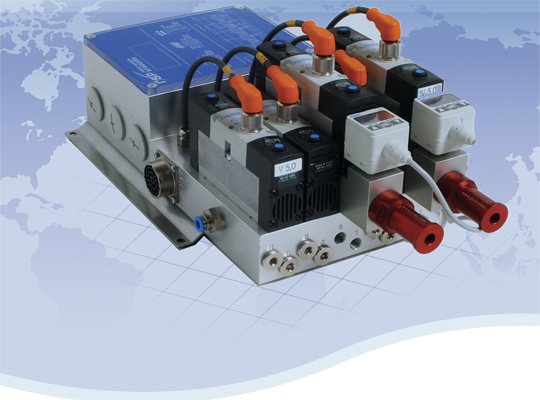 DRESSING ROBOTS WORLD WIDE
Robot System Products总部位于瑞典的Robot System Products AB(简称RSP)原是ABB机器人部的一个部门,后独立出专门为ABB机器人做配套设备,现发展成向所有机器人公司做配套设备,于2007年在中国上海注册成立了Robot System Products (Shanghai) Com., Ltd.

Success for new Tool System!

The new RSP tool system for "hollow arm robots" TS 2600-ID was a big success on the ELMIA automation exhibition. The tool system puts no limits to the robot motion and can be equipped with the new t...
Elmia Automation

RSP will participate at Elmia Automation exhibition. Welcome to discuss solutions and see our new products at the Hall.
EXPO21xx

RSP is now an exhibitor at EXPO21XX, the leader in online exhibitions successfully offering various online trade shows on investment, consumer goods and services to the global industry. Visit RSP´s on...

欢迎驾临

参观指教